The Greatest Hijack of All Time !
Dear Consumers of the 21st century… I would like to personally thank you for entrusting Apple with all of your personal information as well as investing so much into the conglomerate making it an easy target for our diabolical mission to poison the apple.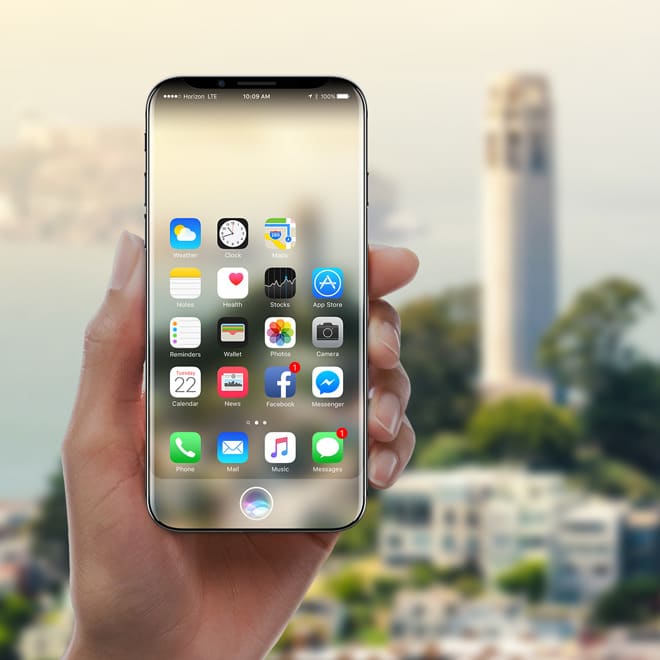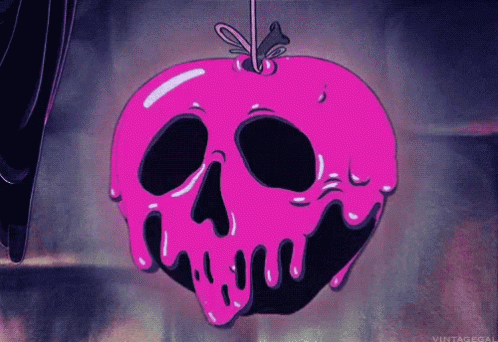 November 22nd 2026 is the day I'm sure many of you remember… the Apple iOS11-2.6 was released (aka our embedded bug) It is time for the credit to be credited where it is rightfully due… to Me, the 909 team and of course our commander 909 Erwood. Yupp, that was us, we are the hackers... just wanted to post that for starters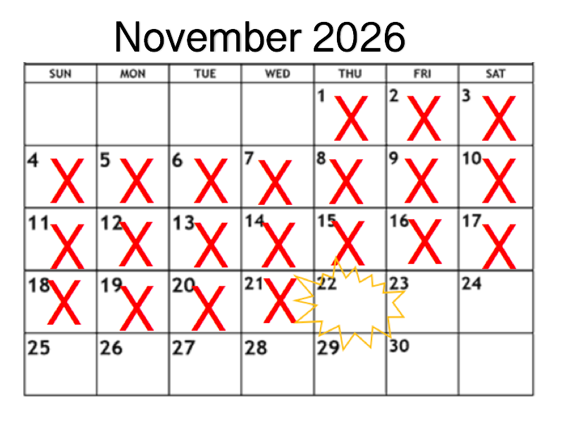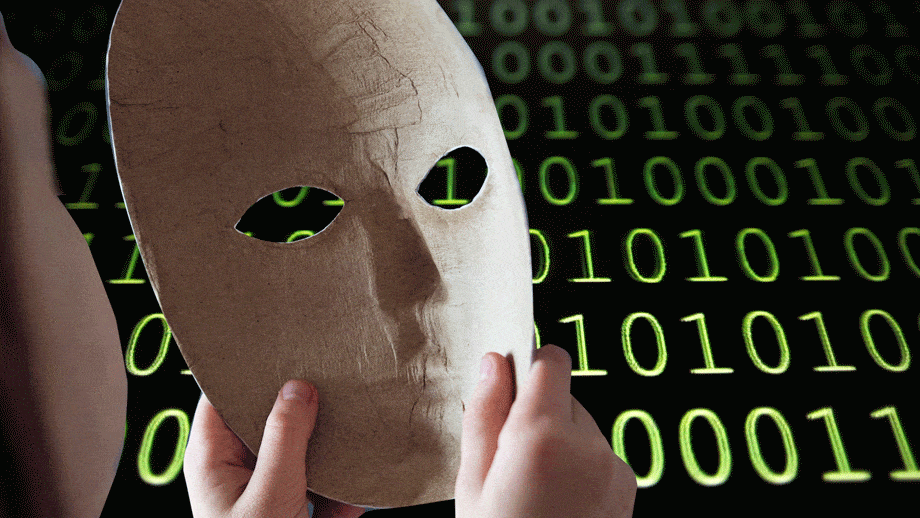 here is how our plotting of past 5 years for the sucsess of this mission all went down in a matter of just a couple of hours… one slip up and the whole thing would have been a bust
1. 10am Nov 26th: I pour myself a bowl of Lucky Charms, I rub Buddha's belly and patiently watch the clock. 5 more hours. 3pm is Apple's update launch. I head down to my basement to make sure everything is still set up, ready to go. I finger scanned and entered in my password and the book case splits. I enter my office, a secrete den of computer Meca. This is were I will spend the next hours. My safe place, I put on my black lab coat, screen protective glasses and get down to business. I have 10 monitors, 4 different keyboards, some touch screens, think pads, and of course an Apple iPhone.
2. When given the go… . We hack into the system software with no problem, breakdown the firewall, enter in code after code, creating the endless corn maze that we already have mapped out thanks to Erwood
3. Less than a minute to spare, I reach the last screen, I type in the final data information, hoover my mouse over the send button …3,2,1… click! Its done, no going back now
4. Phone buzz around the world "iOS update installing now, you are unable to unlock your iPhone until update is complete" flashes across my screen. My computer monitors 9 and 10 explode with information, scrolls and scrolls flood in with unlimited material.

I embedded my software in the bug I installed in Apples updates second before it was sent out… once the update finished it wipe all phones blank of previous information. As users unlock their phones, the phones restored back to the generic version of the iPhone with nothing on it. Everything is removed clean and deposited into my data collection.

Here is a list of all the information we know and have obtained…

Apple ID, Icloud accounts
Social Security number as well as information
Credit Card information, bank statements
records... crimnal, medical
you name it... we have access to it

That is all for now… The rest will remain an untold story that maybe at a later time will be revealed. Also would like to thank The United States main papers for the awesome feature in your article, Apple System Robbed by Hobby Obsessed Cyber Genius

Let this be a lesson learned nothing is protected, no one is safe. Stop trusting Apple and other technologies with all your personal information because nothing is ever inaccessible. Signing off for now...

Do you think the apple will have the capabilities to ever be clean or, stay rotten forever

X rotten O clean

Had fun exploring...? click to view more awesome and creative sites!